Exhale Midlife Body Blues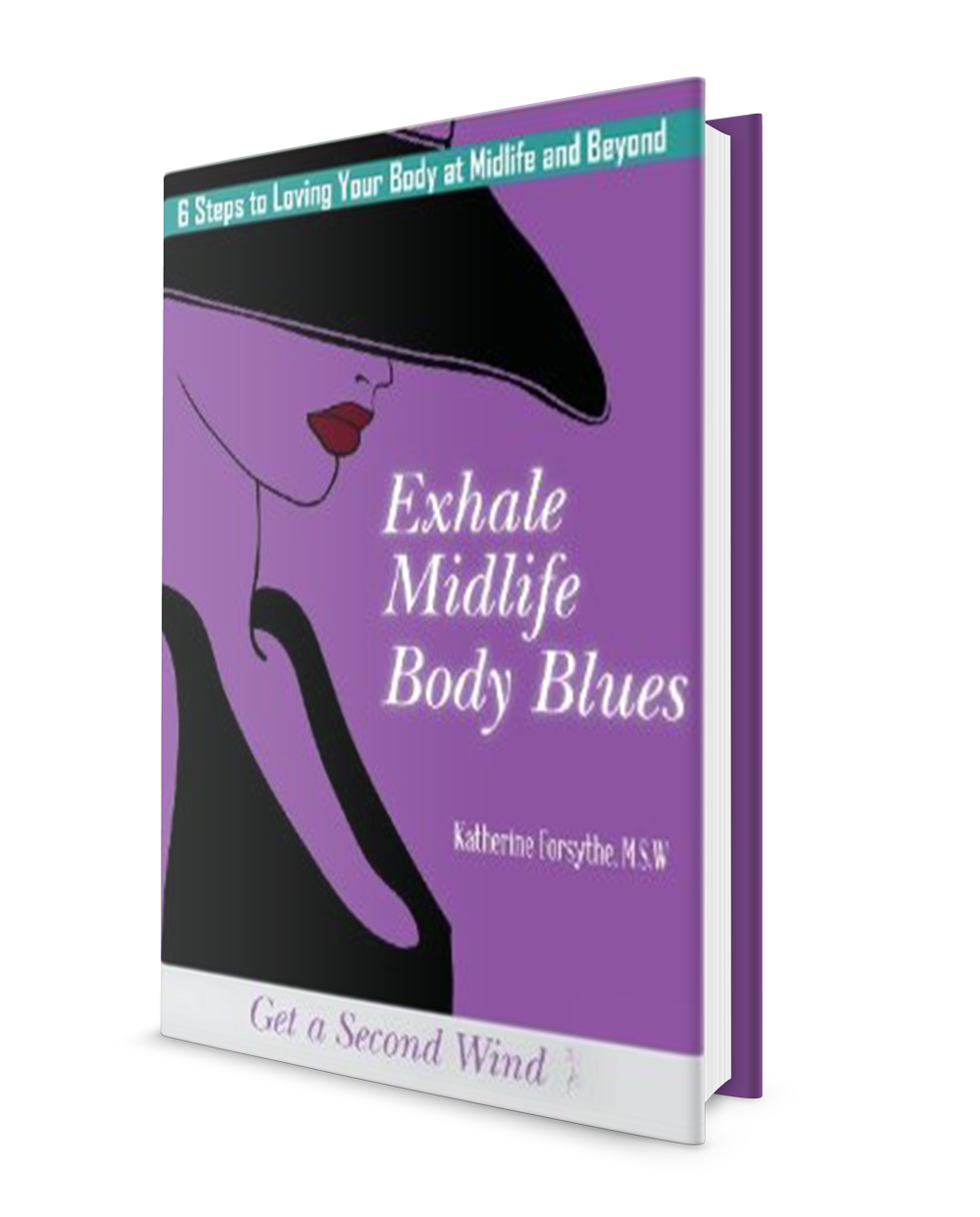 In Exhale Midlife Body Blues, Kat, shares six essential secrets for living happily and successfully with your changing body at midlife and beyond, every day. It's not about needles or knives, salves or supplements, food or fitness. It's about what goes on between your ears! With six well-defined and actionable steps, Exhale Midlife Body Blues provides practical tips and techniques to rewrite your inner script.
Sexperienced:
Guide for Women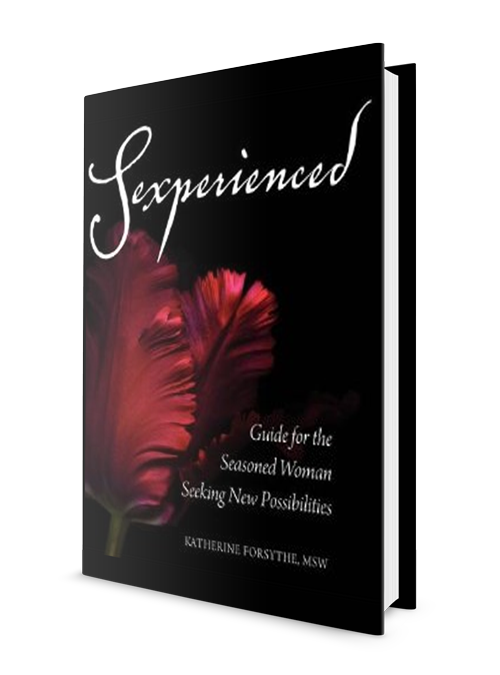 Vibrant sexuality is the secret to staying vital, beautiful, and energized-especially when you're a seasoned woman over 50, 60, 70. In Sexperienced, sexuality educator/consultant Katherine Forsythe, MSW, opens up delicious new possibilities for intimacy in your relationships. Don't sit on the sidelines. Partake in the festivities-for the rest of your sexy life!